*** THIS RECALL IS NOW CLOSED IN NZ ***
We sold a limited quantity of the affected TRAC CLUB Trolley Pulleys [ P023AB00 or P023AB01 (5 pk)] in New Zealand and all affected customers have been contacted, the following alert notice is informational in nature only and the recall has been closed in New Zealand.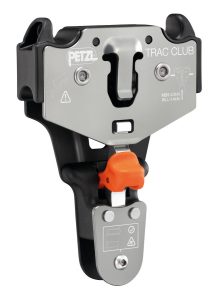 Link to petzl.com provided as information only. The recall in New Zealand is complete.
Link: https://www.petzl.com/INT/en/Operators/recalls/2022-3-22/Product-recall–TRAC-CLUB-trolley